Communist China: Persecutes True Christians; Only Roman Catholicism Permitted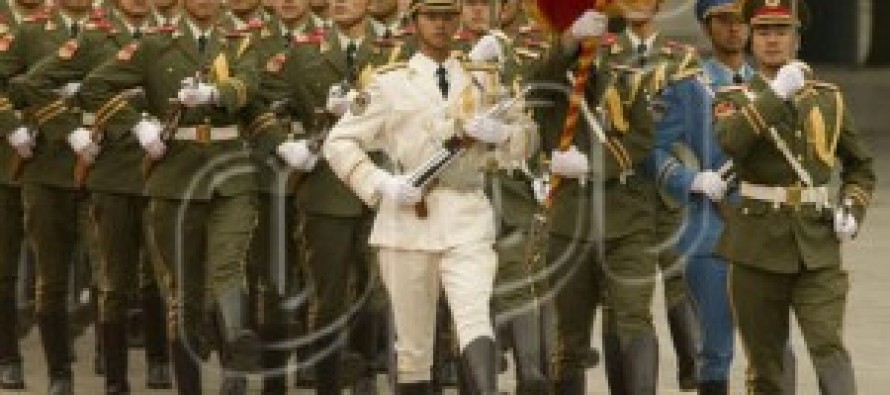 See the BBC video here!This proves your Editor's claim made in VAIII: the Jesuits perfected and control anti-Reformation, world communism.  The Order was the font of the Russian Revolution of 1917 and the Communist Revolution in 1949.  Both Stalin and Mao were Masonic Jesuit Temporal Coadjutors put in power by the Black Pope's Anglo-American White Power Structure centered in London and Washington.  Now the game is obvious to all:  the Communist Chinese government persecutes true, Bible-believing Chinese Christians as a matter of present policy.  Conversely, that same damnable government extols Roman Catholicism evidenced by the video below.  This is why Jesuitical Communism always takes the Reformation Bible out of the hands of true believers in Christ, and then persecutes those believers unto despair and death!
Only registered users can comment.