Craig Oxley Composes another Masterpiece: Japan Attacked by Jesuit Papal Powers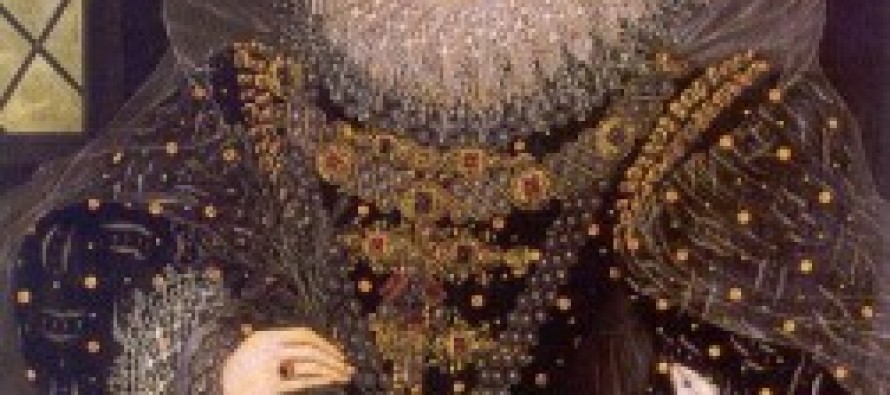 Related Articles
See another of Craig's videos on the Japan massacre here!Craig Oxley, "the greatest living patriotic English incendinary," has put together another masterpiece.  All is clear and to the point.  The poor people of Japan have suffered an attack from united American and British powers subject to the Pope of Rome. Yes, the Anglo-American International White Power Structure is the hammer of the Jesuit Papacy reducing all nations to the Temporal Power of the Pope of Rome.  This horrible crime was committed so as to drive the Japanese people into the arms of the Red Chinese—our coming invaders!
See another terrible video of Japanese fleeing from the tsunami here.
Only registered users can comment.