Jesuit Order's "Iron Man" Exoskeleton: To Be Used Against "Heretic" Americans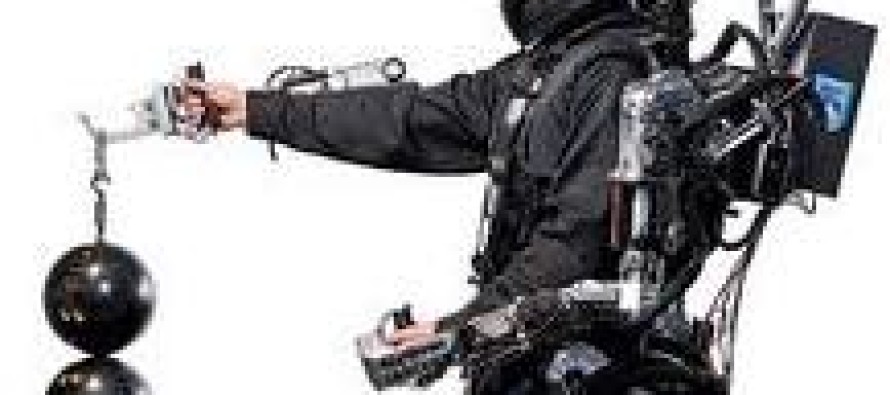 Yes, the technology of the "Iron Man" is almost here.  Soldiers can now be made much more effective in their killing of "heretics and liberals" worldwide in pursuance of fulfilling the Black Pope's Counter-Reformation Council of Trent.  This will be a wonderful new addition to Rome's arsenal against Bible reading peoples, true nationalists and the Jews within all nations!
Enjoy the video!
Only registered users can comment.