December 18, 2009: White Protestant American Revolution, Part 6 of 10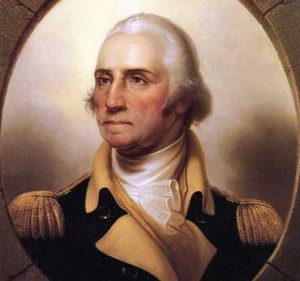 The the maxims of the Declaration of Independence of 1776 is reviewed; King George III and his Hanoverian Hessian mercenaries is covered along with Frederick the Great's taxation of said mercs while passing through his kingdom.  Washington's response to the disrespectful British General Howe is remarkably wonderful!
Only registered users can comment.