December 8, 2009: Romanism; Claims of the Papal Antichrists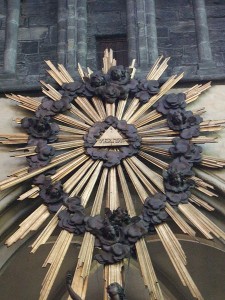 Bombastic and Outrageous Claims of the popes are reviewed.  A fantastic summary written in 1856 is analyzed.  Every pope is an antichrist; the papacy is the dynasty of The coming Antichrist; and the final and last pope, murdered and risen from the dead will be THE ANTICHRIST!
Only registered users can comment.